From tool & die manufacturing, food production to industrial parks – spaces for planes, trains, automobiles and the manufacture of all manner of things – we deliver.
An industrial architecture and design specialist, SG&M Inc. is pleased to have driven successful outcomes for a broad spectrum of challenging projects across Ontario.
Our team looks carefully at the specific industry, how the building will be used and examines program issues from the standpoint of those who will utilize and occupy the building. We listen carefully to your needs and  then recommend the best designs and optimum infrastructure choices to maximize efficiency… and ensure your facility functions like clockwork.
Our work includes:
Manufacturing

Food Production

Industrial Parks

Warehouses
SG&M Architects Inc. | Industrial Architecture and Design
Sleek modern warehousing with curb appeal
6710 Maritz Drive, Mississauga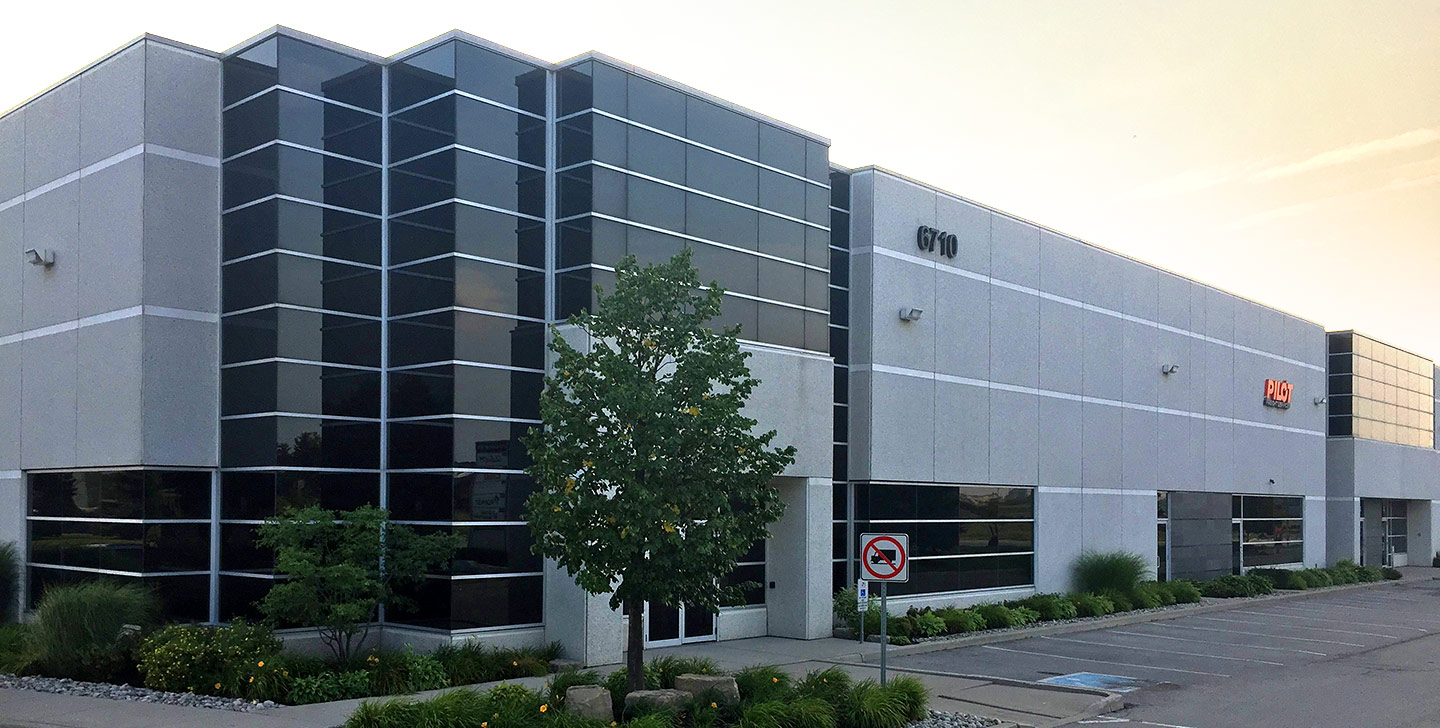 In 2004, our industrial client envisioned the creation of 97,500 square feet, high, clear span industrial warehouse with a front ancillary office area. They wanted to create a commercial feel for two actual warehouses on opposite sides of the street  – with curb appeal – somewhat like a business park development with seven individual tenancies.
SG&M Inc. created a modulated building form featuring a sleek front office treatment with stone cladding and reflective glazing. A distinct stone portal entry for each tenancy made the entrances very distinct, identifiable and aesthetically pleasing.
The complete site and building design were developed as a two-phase, two-building  industrial development, however only the first phase has been constructed thus far.
The project took six months to design and one year to built. It was completed on time and budget and was successfully leased out to tenants. SG&M Inc. continues to do work with this client on industrial projects.
Projects Gallery
CLICK/TAP TO ZOOM IN: