Immersive, intimate or strikingly innovative, whatever your goal, SG&M Inc. designs a wide range of superior recreational spaces that bring together communities and empower teams, athletes, fans and families.
From community centres to recreational sport facilities of any kind, look to us for smooth, creative and efficient planning and implementation of recreational facilities across the greater Toronto area. We are known for our detailed approach and strength in recommending smarter infrastructure and technology choices to reduce noise, minimize moisture, maximize flow, function and ensure optimum build efficiency.
Our work includes:
Community Centres

Sports Facilities

Gyms
Raising the Ceiling on Innovation at Swim School
Shendy's Swim Centre, Toronto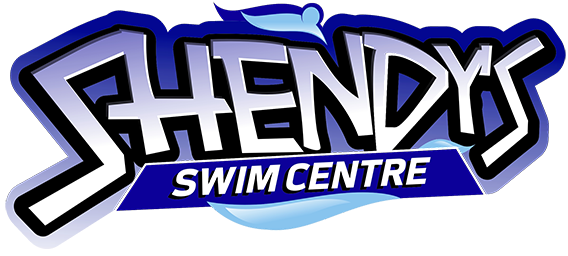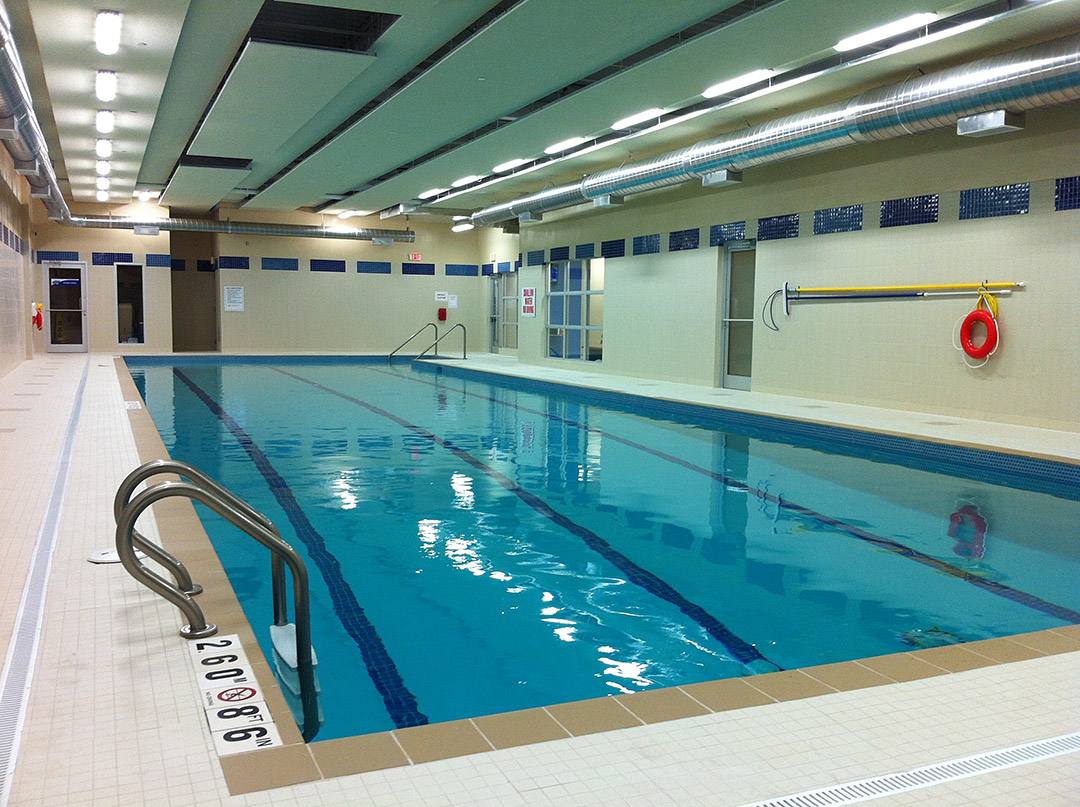 Shendy's, a private swim school, wanted to transform an industrial space into a state-of-the-art swim facility with a 25-metre long lap pool that could accommodate 40 children. As tenants in their building, they needed a smart design that would address considerations of acoustics, condensation, humidification and noise control, so as not to disturb other building tenants.
Shendy's Swim School  – 25 Scarsdale Road, Unit 10, North York.
In 2012, SG&M Inc. took on the project, conceiving a number of unique innovations to allow Shendys to maximize the space, overcome infrastructure hurdles and realize its ultimate vision. These included:
Smart ceiling design: SG&M Inc. developed a unique and innovative ceiling system to trap noise and ensure effective condensation The SG&M Inc. ceiling, both technologically advanced and aesthetically pleasing, featured drip pans to prevent condensation falling into the pool and thereby preventing contamination. 
Revolutionary wall system: SG&M Inc. created an innovative 'paper-wasp cellulose' wall system with staggered panels behind the tiles that would help absorb sound. Materials used in construction would not corrode due to a high sodium chloride content in the air from the salt water pool.
Branding considerations: A ribbon pattern of dark blue, light blue and cream colour was utilized throughout to enliven the sports space while tastefully underscoring Shendy's brand.
Administrative, change rooms and viewing area: Beyond conception of the pool area itself, SG&M Inc. maximized use of the space, incorporating:
a viewing/seating area for parents

washroom/change areas fully-equipped for barrier-free (handicapped) use

a multipurpose staff lounge, and

three administrative offices
The project was completed on schedule within a one-year period allowing client to open up in time for summer camp.
"From an architectural standpoint Lawrence was spot on, meticulous and his attention to detail is one of his strong points… I couldn't have been more thrilled with the end product."
Eric Shendelman, OCT
President, Shendy's Swim School Inc.
Projects Gallery
CLICK/TAP TO ZOOM IN: